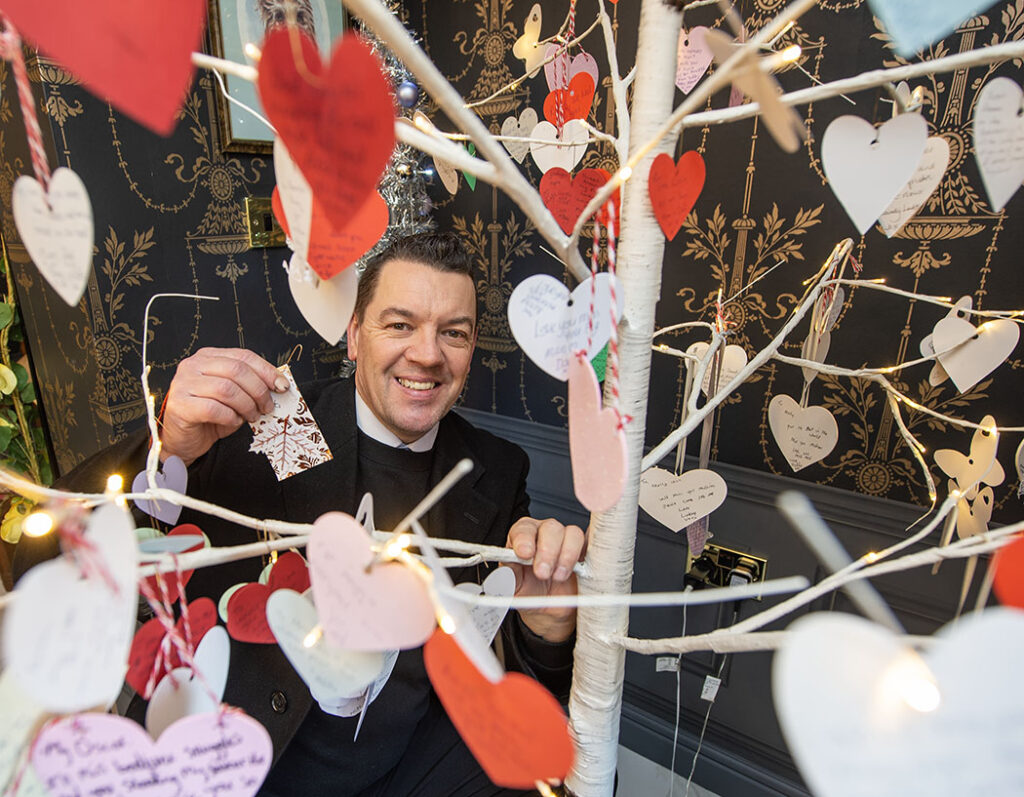 We would like offer all our wonderful friends the opportunity to leave a Christmas tribute to their beloved pets on one of our memory trees.
You are welcome to bring your own tribute or we will happily supply a heart shaped card for you to complete during your visit.
If you are unable to attend you can still send your personal message for the Christmas memory tree by post or email and we will do the rest.
This service is free of charge and we look forward to seeing you soon.
Lots of love
Rita, John & Simon