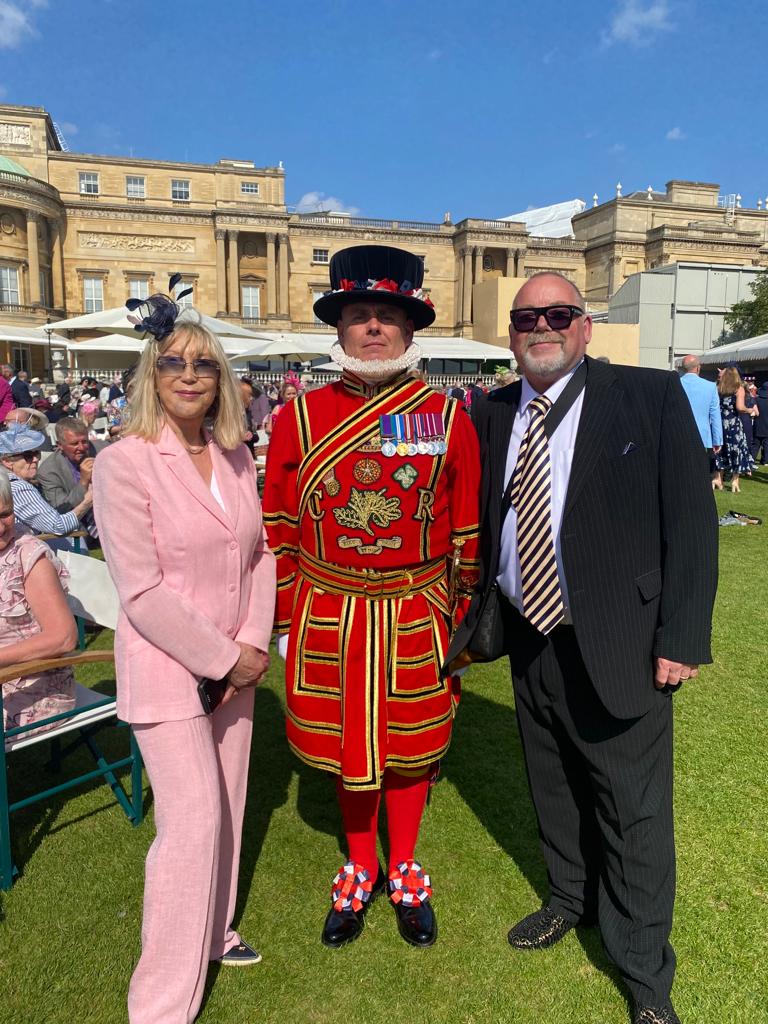 We were delighted to be invited to attend the The Royal Kennel Club 150th anniversary garden party at Buckingham Palace in London this week.
Queen Elizabeth was patron of the Kennel Club for 70 years. Founded in 1873, it remains the oldest recognised kennel club in the world. The club officially celebrated 150 years on April 5, when King Charles confirmed the club with a Royal prefix – which is now known as the Royal Kennel Club.
The garden party hosts were the Duke and Duchess of Gloucester.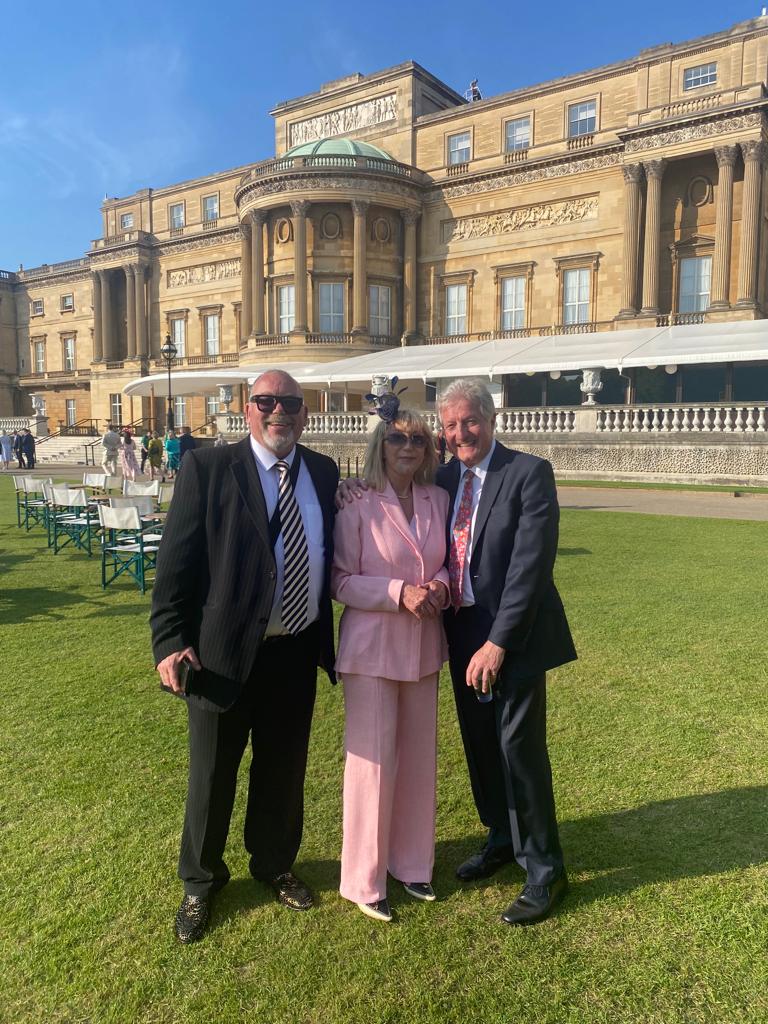 Prince Michael of Kent who now heads the club was also in attendance. The club is the largest organisation in the UK devoted to dog health, welfare and training.
In an act of homage to his late mother Queen Elizabeth, King Charles permitted the party at the palace. The Queen always supported the organisation.
The Duke and Duchess, who were the party's hosts, entertained the many guests in attendance. They also treated guest dogs to a very royal meet-and-greet, as they patted the hounds and spent time with them.
During the day we met up with Royal Kennel Club chairman Tony Allcock and several Yeoman of the guard (see photos).
It was an honour and a privilege to attend such a wonderful event.